DIGITAL PRINTING
Direct to Garment Printing, or digital printing as it's sometimes known, is the process of printing full-colour images onto garments. DTG printing can be used on both light and dark coloured garments. Using the latest printing technology and top quality DTG machines, we at Garment Printing can print full-colour images on to a wide range of T-Shirts, polo shirts, hoodies and other clothing types.
EMBROIDERY
Embroidery – Embroidery is an excellent technique as it's ideal for all types of garments from corporate clothing, uniforms, workwear and any other types of clothing you can think of. Embroidery is the perfect way to customise your clothing and ensure that your Brand name and logo is represented perfectly.
TRANSFER PRINTING
Transfer printing enables full colour images to be printed very quickly and is a great option if you're after promotional clothing due to the bright, vibrant colours that can be achieved.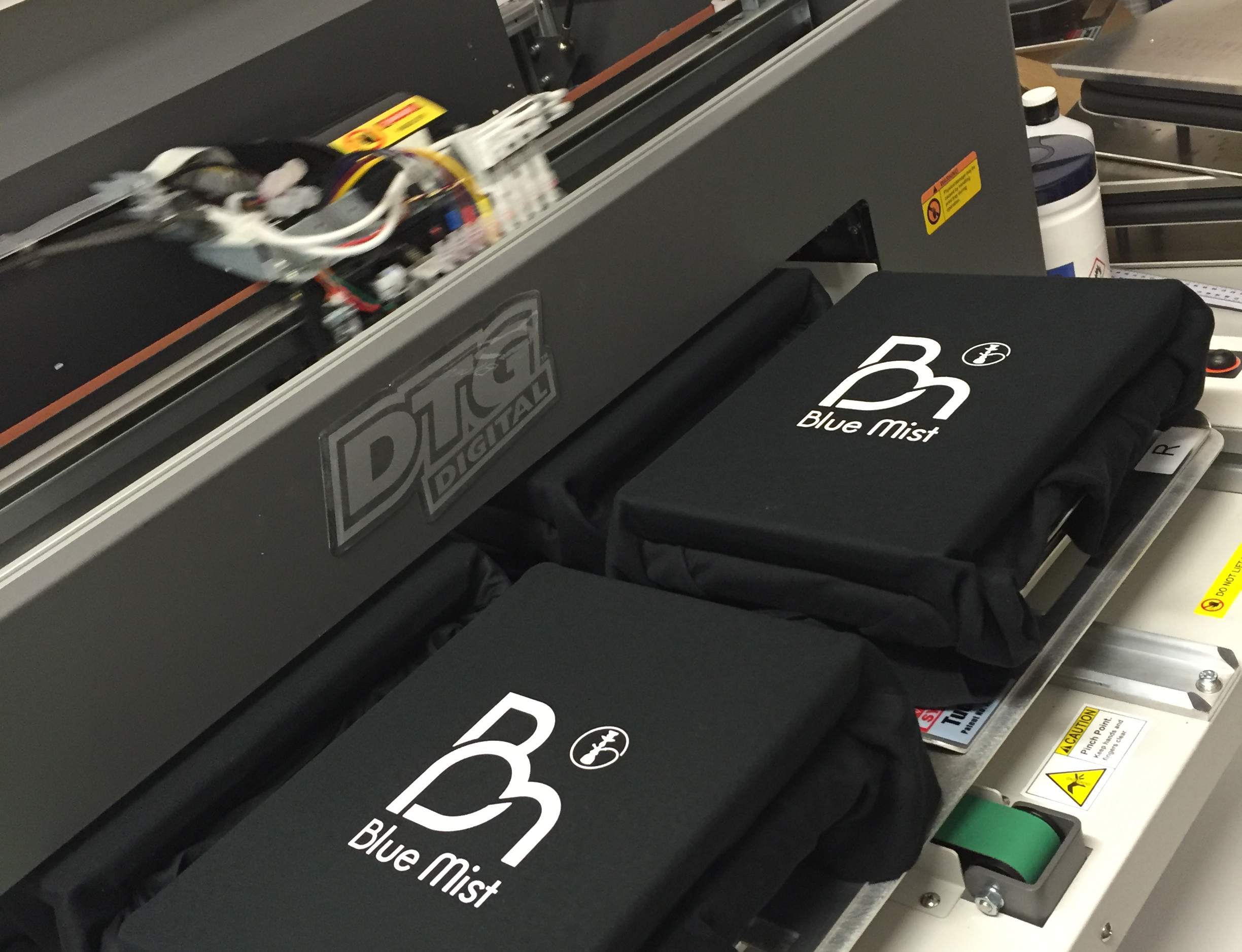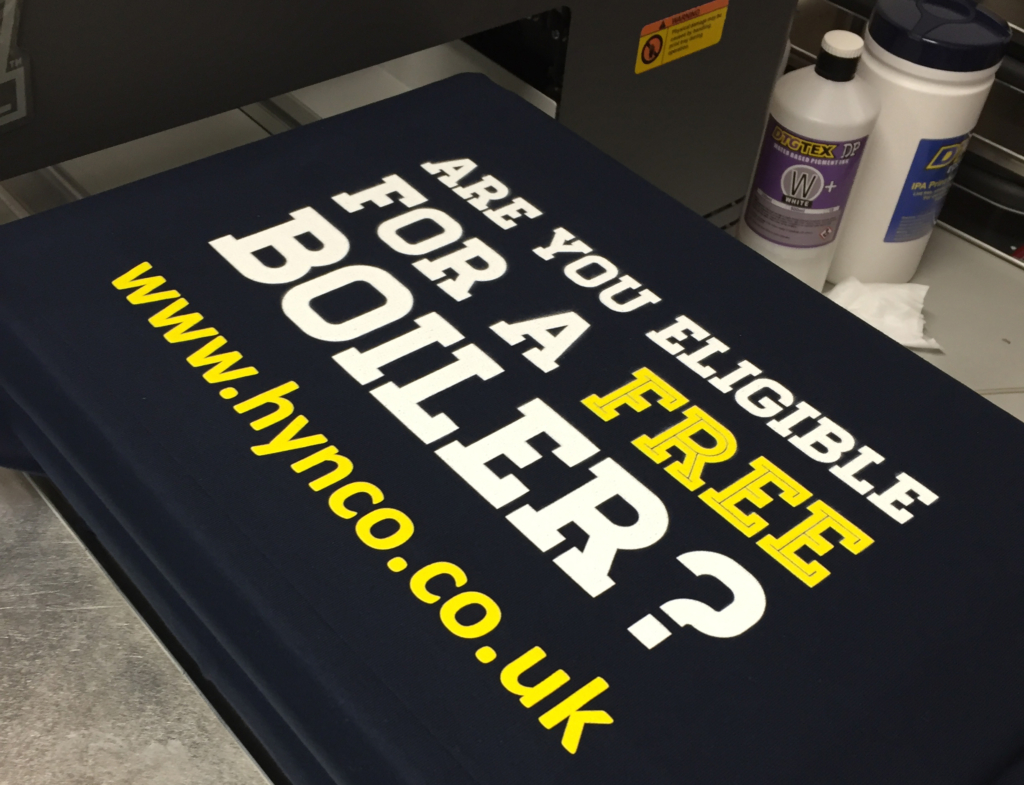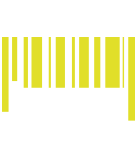 PLACE AN ORDER WITH US TODAY