WELCOME TO IMPRESS
A full colour creation provider who offers a total solution: design, print, displays and beyond…
Starting life as a small print firm in 1988 we have grown into a leading design and print house servicing key UK cities including Leeds, Manchester and Sheffield.
Our 11,000 square foot location boasts a complete range of state of the art design and print facilities under the one roof, giving us the unrivalled ability to provide:
A faster service for you

A customer oriented services

Top quality results, every time
IMPRESS
: CREATIVITY, CONSISTENT QUALITY, COST CONTROL
WE OFFER A COMPLETE SOLUTION
Design concept, print, finishing and delivery fulfilment. Over the years we have gained a reputation of providing top quality products whether it be short run business cards or a large volume of brochures.
Impress Printers delivers it all at competitive prices without ever compromising on quality.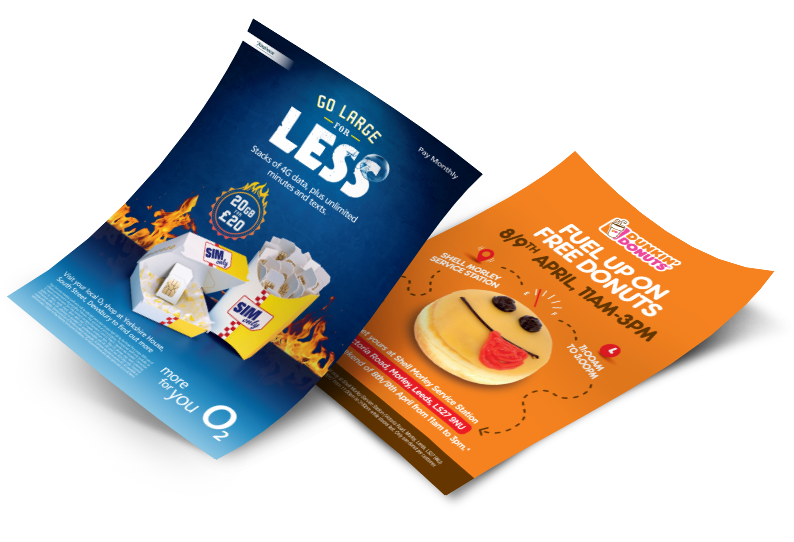 WE PROVIDE A 'ONE STOP SHOP' SERVICE
Our capabilities and lithographic and digital printing know-how is vast, our approach is straightforward, this fused with our fresh outlook gives us the edge in servicing all your needs; whether it be to create a brand, print leaflets or magazines we are positioned to service all your needs. Check out some of our services listed below: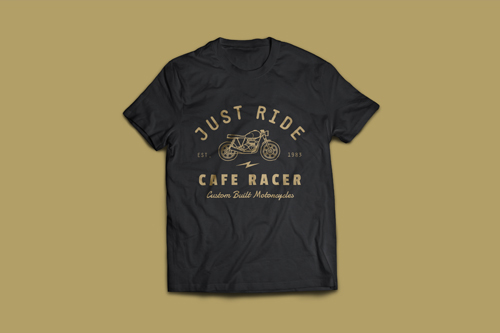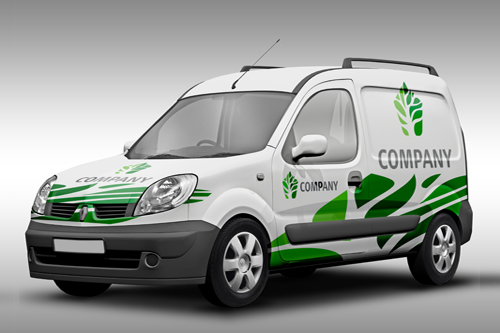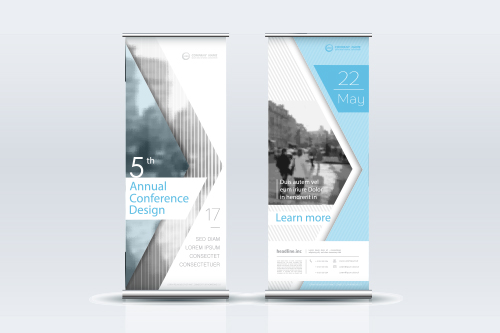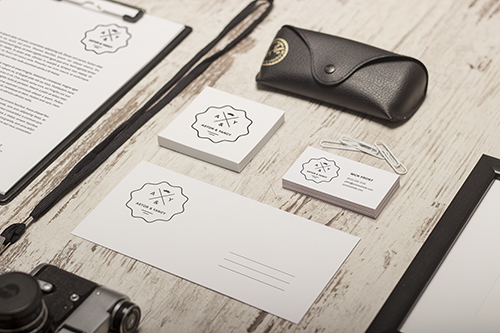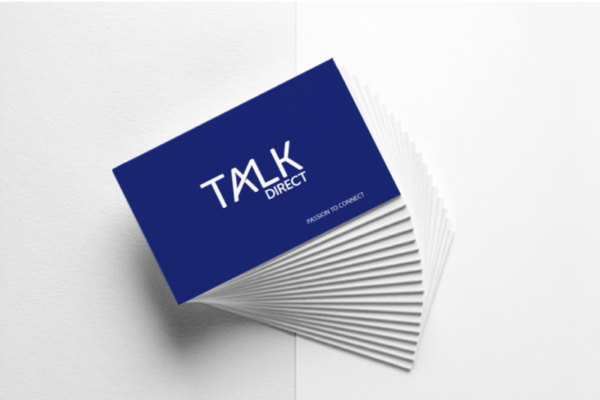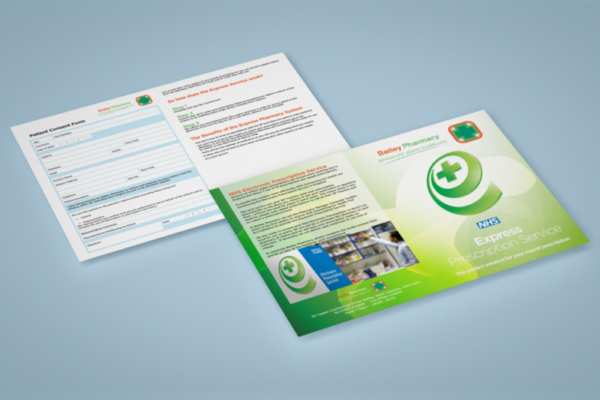 CARING FOR THE ENVIRONMENT
Impress has adopted standards aimed at improving its environmental performance. Wherever possible, Impress uses materials from sustainable and fair trade sources and continuously invests in the latest technology to reduce waste. Licensed agents remove all waste ink, chemistry, plates and plastics; the same are broken down to become non- hazardous or reused in different industries. No VOC's (volatile organic compounds, that being, harmful greenhouse gases) are released into the atmosphere in our production. Impress has invested in new lithographic and digital presses, drastically improving environmental performance.

Further still Impress is close to implementing process-less plates in its pre-press department, dispensing with the need for developer (having already moved away from the making of films). Impress promotes the use Forest Stewardship Council (FSC) certified papers to its clients. FSC is an independent organization established to promote the responsible management of the world's forests. Such an environmental policy allows us to communicate to all stakeholders that environmental practice is vital; it is part of our corporate social responsibility and in turn our clients'. Impress will continue to monitor its processes to ensure it is as environmentally sound as is possible.